This week of Special Someone Saturday is brought to you by Myra McEntire's Hourglass trilogy. As a huge fan of her books, and just having finished
Infinityglass
*Check out the review here*
I am now in love with her newest YA boy Dune (whose last name I don't remember).
Dune is unlike most boys in YA; he isn't the total bad ass, he isn't there to break the rules, and he is not smart....he is a genius. He is a computer mastermind and he follows all the rules, he not only cares about the girl he loves but everyone around him as well.
I seriously wish I had saved some quotes, but sadly I didn't so I just have to describe him to you! :D
Dune is this hot Samoan guy who controls water (WATER BENDER!!!), but is also more down to earth in comparison to most fictional YA male leads. He has a really emotional background, and is really in tune to keeping his emotions in control. He doesn't have obsessive anger and he is anything but compulsive. Safe to say, he is the nice nerdy guy...and I gotta say I like that.
Dune is definitely different compared to the guys I am attracted to in YA, but it's all good, I'm weird so my taste in guys is pretty uhmmm...unique? Well now that all that is established; the actor I picture as Dune definitely has to be Bronson Pelletier!
I mean look at that face; how can you not like that!?
I remember Pelletier from the Twilight Saga; since he is one of the werewolves in the movies :D But he has a Dune-ish look, he is not only gorgeous but he has a simplicity and calmness too his features. Looking at him is relaxing, you know without the common smirk or smize.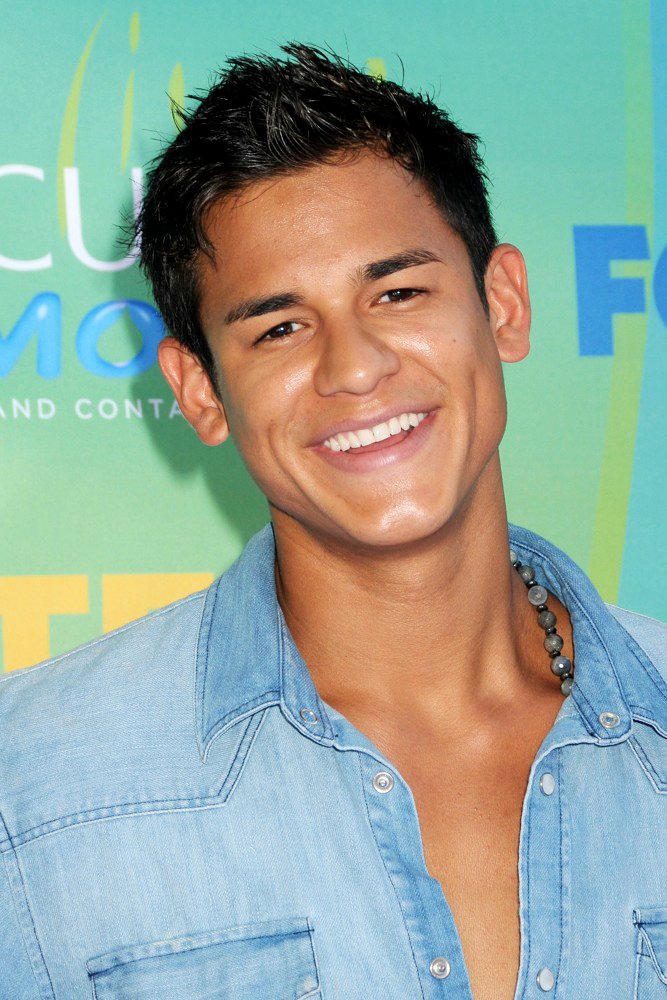 Well on that note, I shall end this post with gorgeous pictures, and a great character <3 Do you have a special someone this week? And if so, who? Tell me below in the comments, or post about it, I would love to know!