I am one of the lucky people to be part of the Unlikely Allies by Tiffany King! I love Tiffany, she is an amazing person, but she is also an amazing author! Her other books are fantastic, but after getting through about half of Unlikely Allies, this is the best one! It has a great story, characters, and is a lot of fun. Tiffany has been sweet enough to do this interview with me for you guys! So keep reading...
Ishita: First of all, how do you do it? How do you write so many amazing books, and that to in a variety of genres? How does your brain handle the fact you have so many amazing ideas?
First of all, thank you so much for your kind words. It's actually funny that you ask this question because I've been driving my husband nuts lately. It seems I'm going to him every day to pitch another idea to see what he thinks. It's difficult because I feel like I could be writing at least five books simultaneously. I sit there writing one book with my Pumpkin Spiced Iced Latte (my new favorite drink at the moment by the way), and something great pops in my head, and I think "oh yeah, I could do this and that. That being said, I always reel myself back in and keep my focus on what I'm currently working on because I want it to be the best it can be.
Ishita: Where did you get your inspiration to write such a story, where a girl is whisked away from the wonderful state of California (I am a bit biased) to the Rocky Mountains, and that too to visit a long lost father?
I agree with you that California is wonderful, but Kimberly gets the shock of her young life. Rick isn't just a long lost father, but a father she never knew existed. Kimberly isn't exactly a planner, but she thought she had a direction for her life worked out and this news threw a monkey wrench into everything. That is the theme that I enjoy writing about in my books. Throwing a major curve ball (my husband will appreciate the sports analogy) at my characters, and seeing how they handle it.
Ishita: What are some things readers should look out for while reading Unlikely Allies?
The difference between Kimberly and some of my main characters in my other books is that Kimberly is completely comfortable with who she is, which is what makes her a strong female lead. After receiving her life changing news, she chooses to put herself in an environment that is way out of her element, i.e. the mountains, meeting her father for the first time, not to mention she then has to deal with Mason, but although it is a struggle, she can handle it because she is comfortable in her own skin. She doesn't feel the need to change to please anyone.
Ishita: How do you think up so many amazing characters?! Well more like, how do you think up the hottest freaking guys in YA?! *Wishes they were real*
They're all inspired from my husband, he's a hottie. Just kidding. Wait—can I say just kidding without offending him? I think I just painted myself into a corner here. Moving on…My characters are all very special to me. They are all based on bits and pieces of not only my own personality, but memories of many other people I have met over the years.
Ishita: I am a music junky, like many people, if you were to create a playlist of songs for the book what songs would you pick?
Ah yes, the official Unlikely Allies playlist. The songs are below. If you would like to listen, I have the playlist published on Spotify and it should be on my facebook page also.




Forever and always(slow piano version)-Taylor Swift




The Truth About Love-Pink




The Fighter- Gym Class Heroes




September-Daughtry




All We Are-One Republic




I Will-Matchbox Twenty




This Ain't Goodbye-Train




Better That We Break-Maroon 5




Mad Love-Neon Trees




I Won't Give Up-Jason Mraz
Ishita: Ok, ok last question on the book, if you could only use 8 words in a sentence to give the full scoop on the book, what would your sentence be?
Read the book and you will find out.
And now a little bit about you, in what I like to call the Speed Round!
Ishita: Favorite Food?
Chocolate
Ishita: Me too! #Chocoholics
Ishita: One book you wish you wrote?
Seduction and Snacks by Tara Sivec. That book is so funny I almost peed my pants reading it.
Ishita: Fish or Turtle?
Little fishies.
Ishita: Quick advice for the aspiring writer.
One, expect and appreciate criticism, but never, ever, ever stop believing in yourself, and never give up. Two, remain honest with yourself. Write what you enjoy, not just what you think will sell.
Ishita:
If you were picking the actors for Unlikely Allies the movie, who would you cast for the characters?
Kimberly
-Emma Roberts. She is young enough, pretty and a good mix of vulnerable but confident.
Mason-Chace Crawford. He is hot and a bit of a bad boy.
Rick-Eric Bana. Kimberly's parents have to look a little younger because they were young when she was born.
Kate
- Julia Roberts. They are related anyway so the resemblance would work
Carol-Hayden Panettiere. She is cute, and has the right kind of sass about her.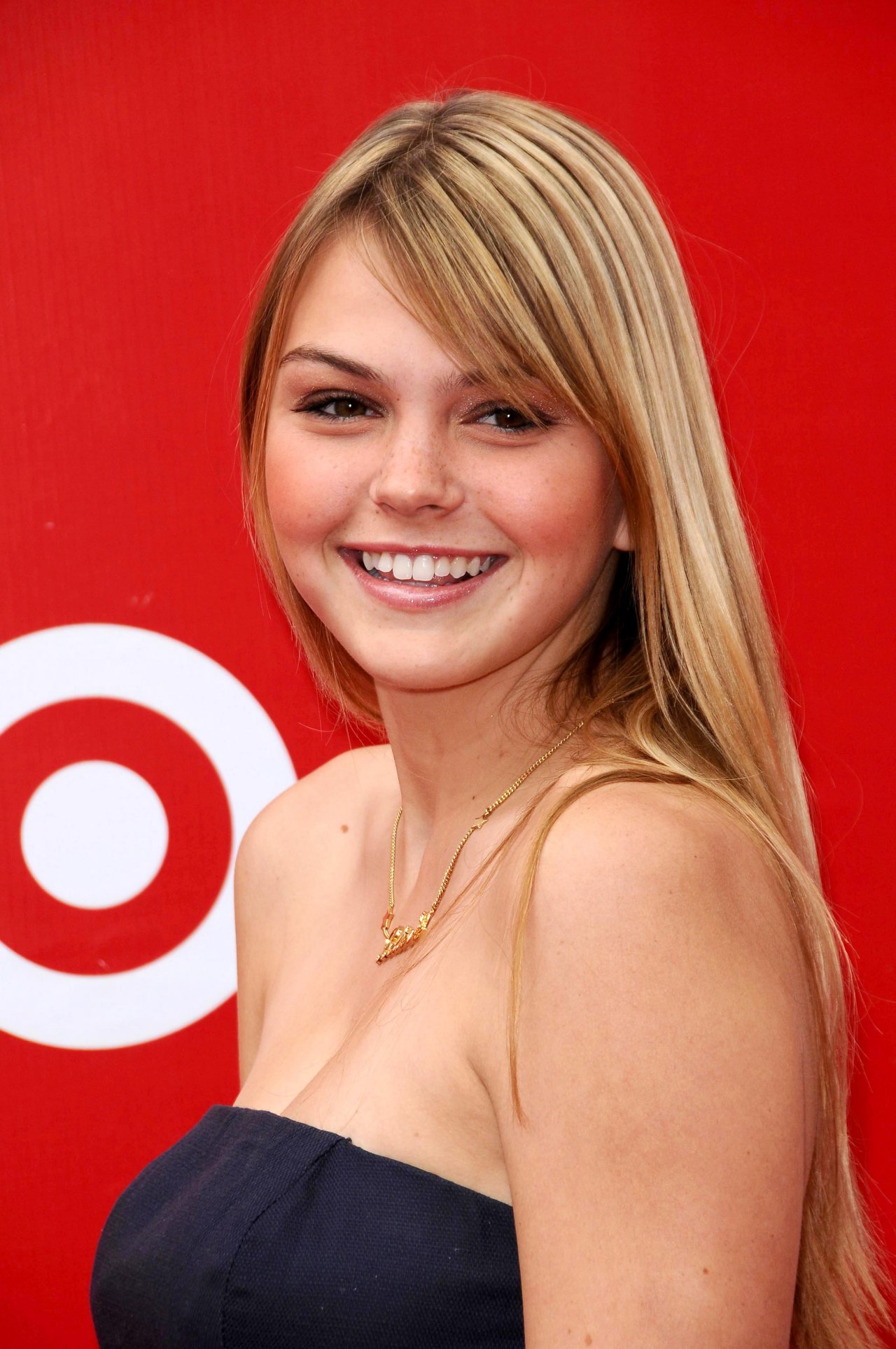 Amy- Aimee Teegarden. She was in the TV show Friday Night Lights. She's cute and has the right look for Amy.
Ishita: And lastly, who is your biggest inspiration for your writing?
My family, especially, my sixteen year old daughter, Ashlynn. She is the reason I started writing in the first place. She and I are huge readers and I wanted to try and write something I thought she would enjoy.

Thanks Tiffany for the great interview!


And check out the rest of the tour